(Image source- My pic)
Hi guys!!!
I found this interesting carving at #thiruvalanchuzhi vellai pillayar temple.
This looks very similar to our modern day #spacerockets let we see closer🤓
1. looks like rocket moving upward by firing hot exhaust gas downward which represent as lotus flower facing downward
2. Looks like exhaust nozzle and also if u look deeper u can find lions symbol which represents emerging sound from rocket compare to lions uproar
3. Rocket Side boosters
4. Propulsion compartment
5. Looks like payload for rocket
Also below link lead to modern day Indian rocket do check this link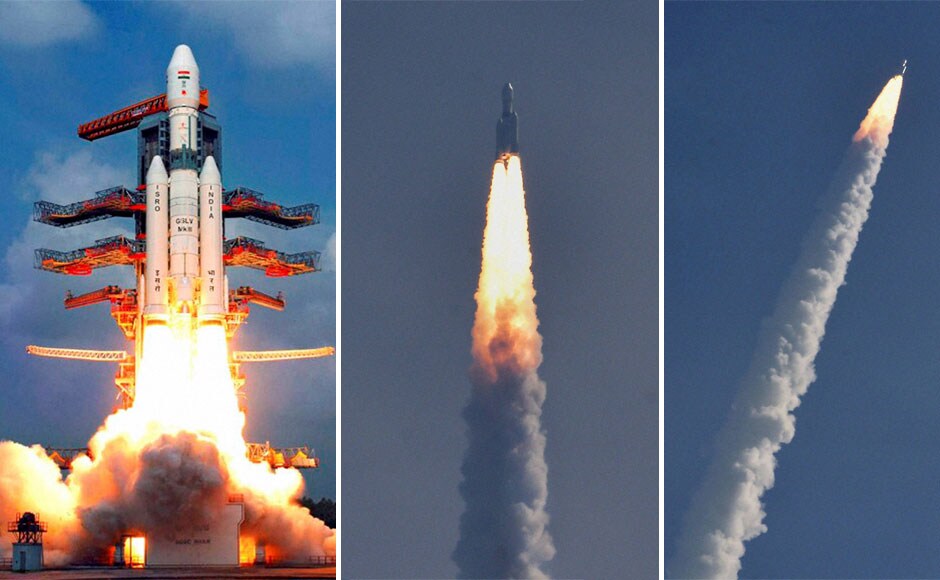 (Image source – Google)
Special thanks to Praveen Mohan the guy who thought us how to identify interesting carvings in ancient temples.
#ancientindia #ancientaliens #phenomenaltravel #cholas #india #tamiltemple #tamilnadu #incredibleindia — at Vellai Pillaiyar Temple.
Thank you for reading,
"Believe In Force"
Instagram Link – Here